This is the research page for my ODU PhD coursework, which includes my most recent work i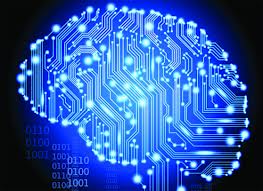 n Network Theory. As a self-proclaimed compositionist / rhetorician, the very nature and existence of this space invites rhetorical commentary and exploration. For now, however, this will be the home of my reading annotations and project aspirations.
Perhaps it is serendipity that this semester, I am also teaching a themed composition course with the title "Cyborg Media." My plan is to ask my students to think about all the ways their interaction with technology puts them in contact with a myriad of arguable issues. Now that I think about it, this graduate course coincides rather conveniently, as we explore the rhetoricity of networks.
The MindMap component of this blog can be found here:
http://popplet.com/app/#/1571354